Sara Haase, LMT #21020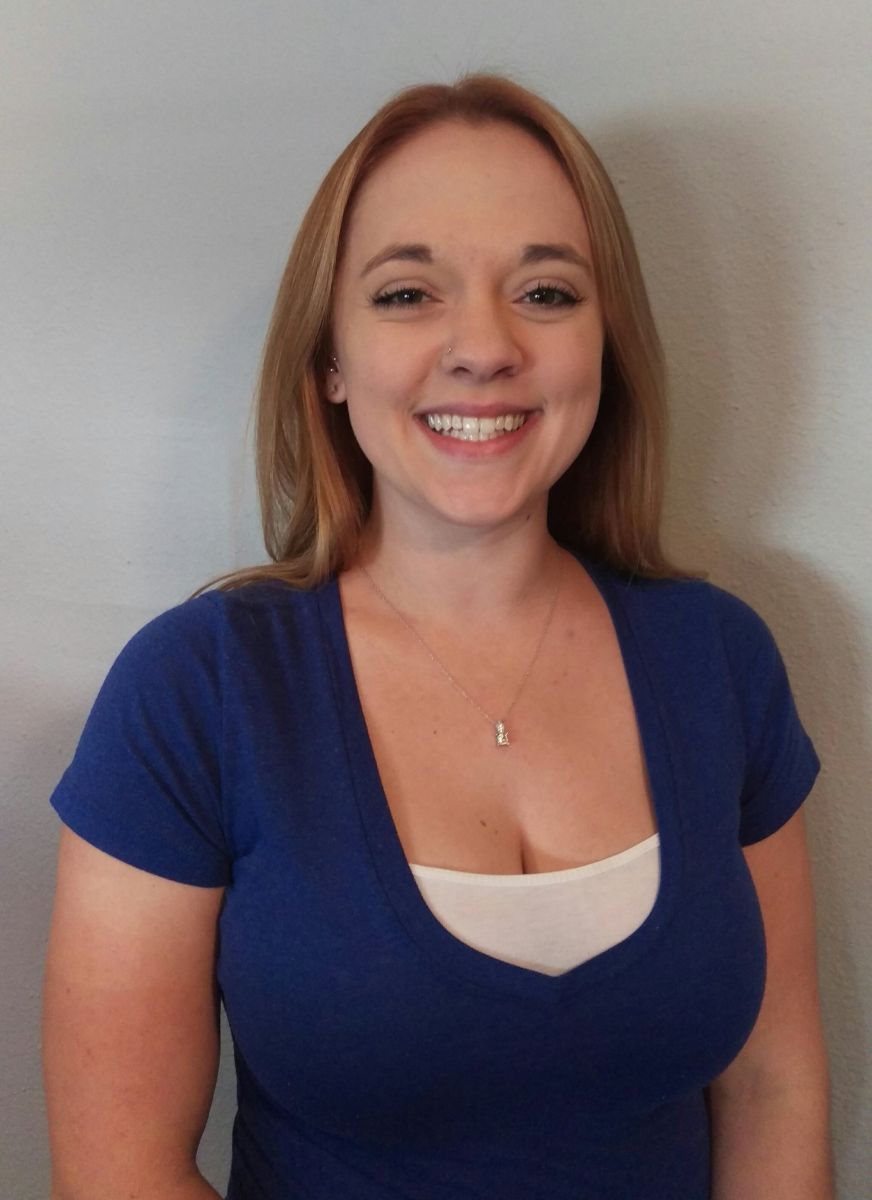 I am a licensed massage therapist in the state of Oregon. I graduated from an 800 hour program at East West College of the Healing Arts in October of 2014. There I studied many aspects and styles of massage with a focus in Deep Tissue, Swedish, and Tui Na. I was licensed shortly after in January of 2015. Over the years since then I have increased my knowledge in Deep Tissue, Sports massage, and Gua sha/Cupping. My goal as a massage therapist is to provide ease from discomfort whether it be physical, emotional or mental. I do this by using my knowledge of the body and it's systems and how touch and massage affects them each differently. Each massage is uniquely and intuitively designed to fit each clients needs. I will strive to give you the full relief and relaxation you need so that you can go on feeling stronger and healthier in your body. I believe massage is a great step towards achieving happiness and pristine health in life, and I want to help you reach that.
**Sara offers discounted massage for Prenatal clients! A $1 a minute while you are pregnant ($60 for an hour)**
Katy Larson, LMT #11045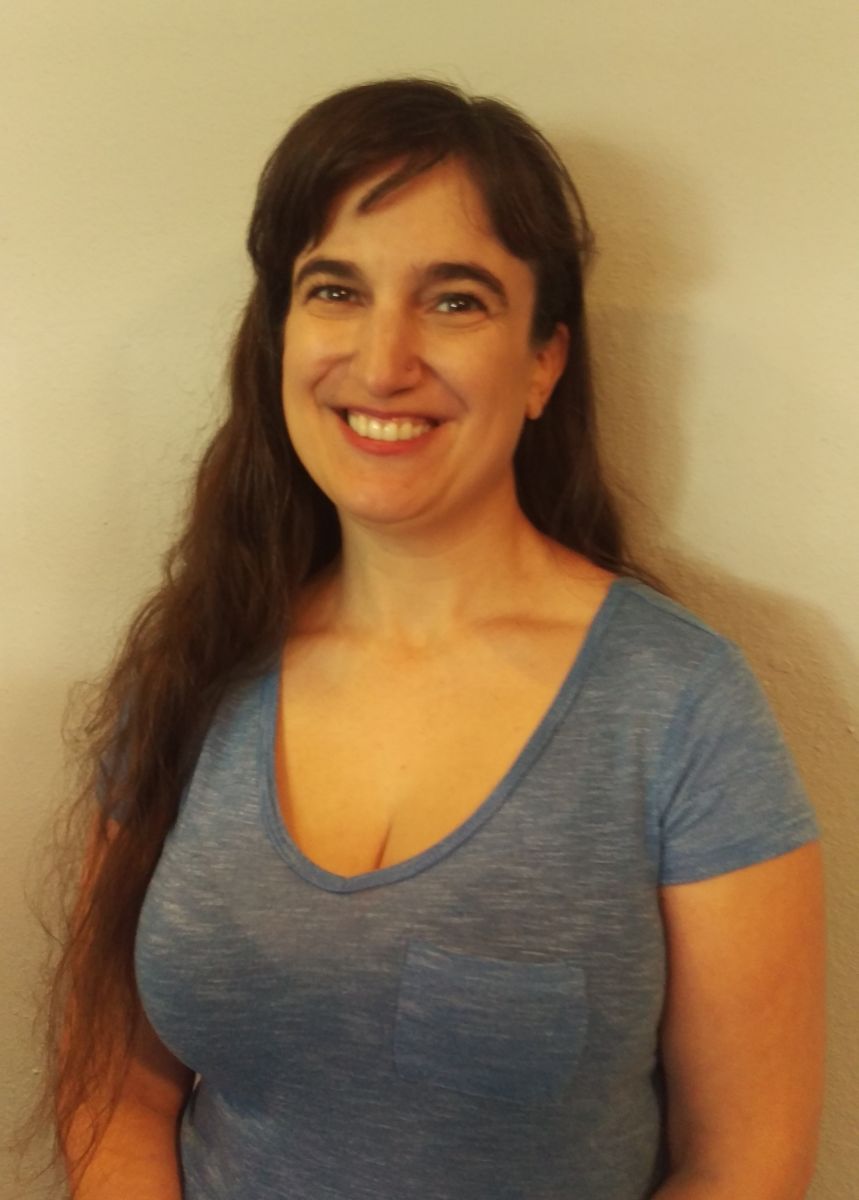 I've been practicing massage for 13 years. In 2004 I graduated from East West College of the Healing Arts. Over the years I've honed my skills as an intuitive therapist. I practice Swedish/relaxation massage. My style is a combination of relaxation and therapeutic: gentle, yet effective. I offer aromatherapy free of charge; the scents can enhance your massage experience! I also specialize in neck and shoulders, and headache relief. Come see me for a profoundly relaxing, massage experience.
**Katy offers a 50% off discount to all Military people and their families! Offer begins Veterans Day 2017
Megan Jones, LMT #13313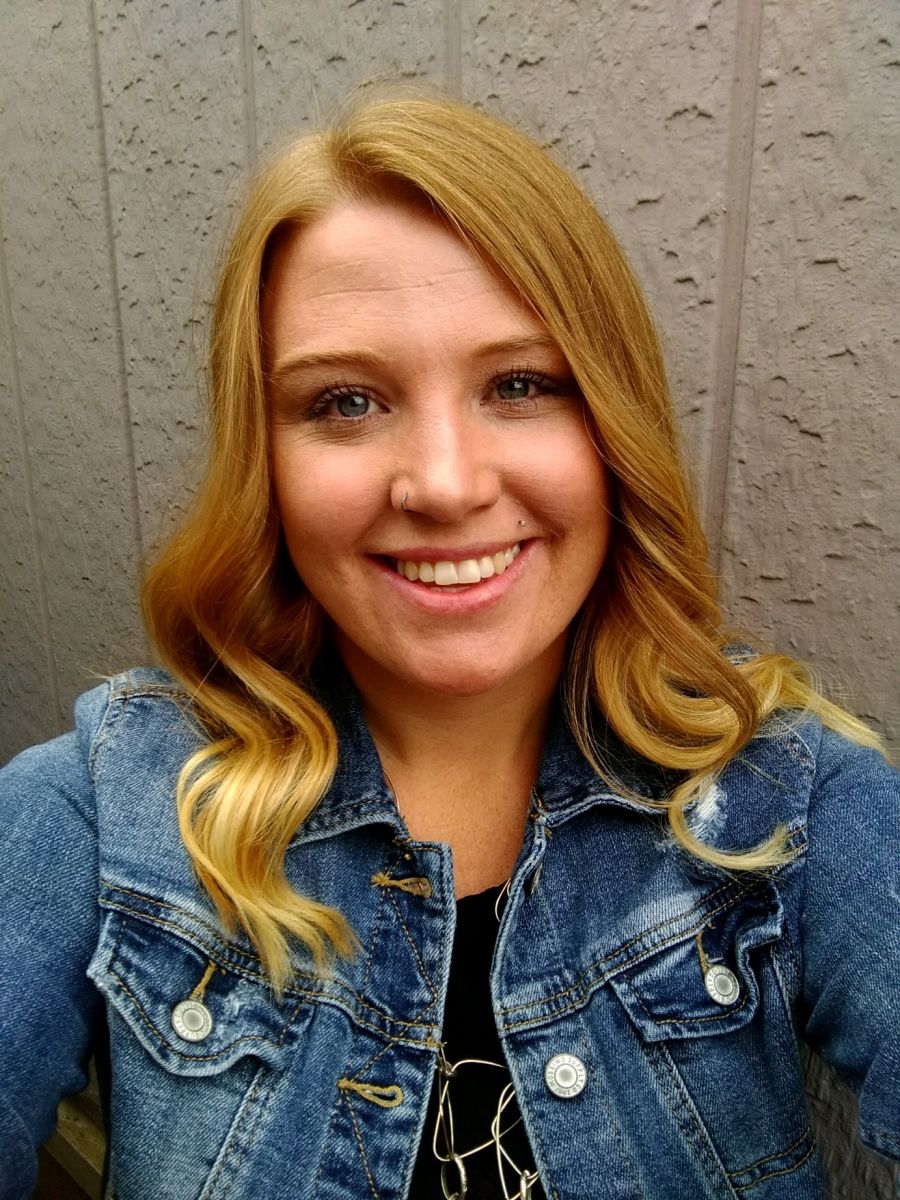 I graduated from the Ashland Institute of Massage in 2006 and have been licensed and practicing ever since. In those years I have worked in many facets of massage and I have cultivated a healing massage, in many different forms, from what I learned in those settings. From deep tissue to relaxation we will find what you and your body want and need and work together in getting you to a healthier happier place.
Amilina Inthavong, LMT #24614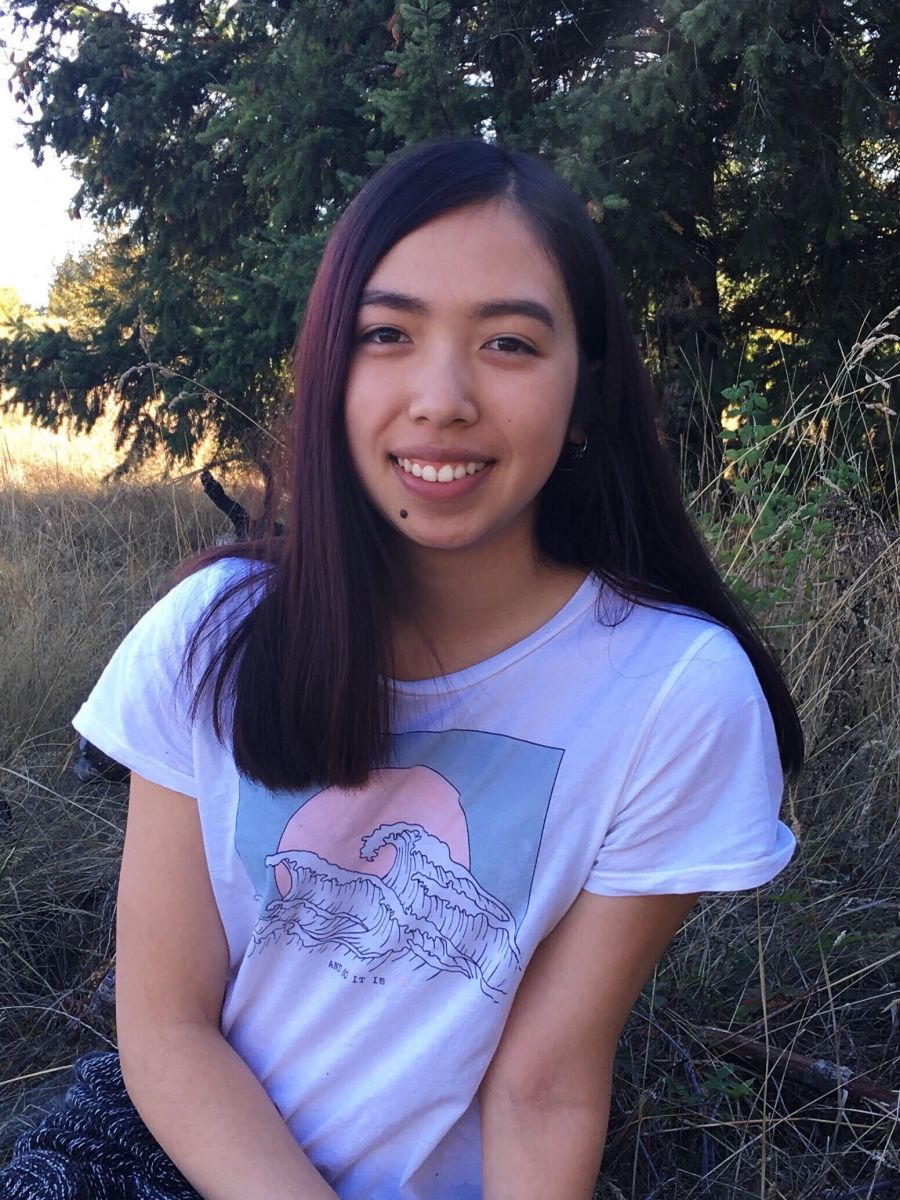 I am a licensed massage therapist with a focus in Deep Tissue and Swedish massage. My education spent at East West College of the Healing Arts sparked my passion for Thai massage, and has inspired me to someday receive a certification for Trauma Touch Therapy at the Colorado School of the Healing Arts. I hope to initiate an increase in body awareness and relaxation during the sessions with my clients. As well as holding a peaceful and comfortable space for anyone no matter what they identify as, or what their relationship with touch is.
Lachlan Croteau, LMT #24005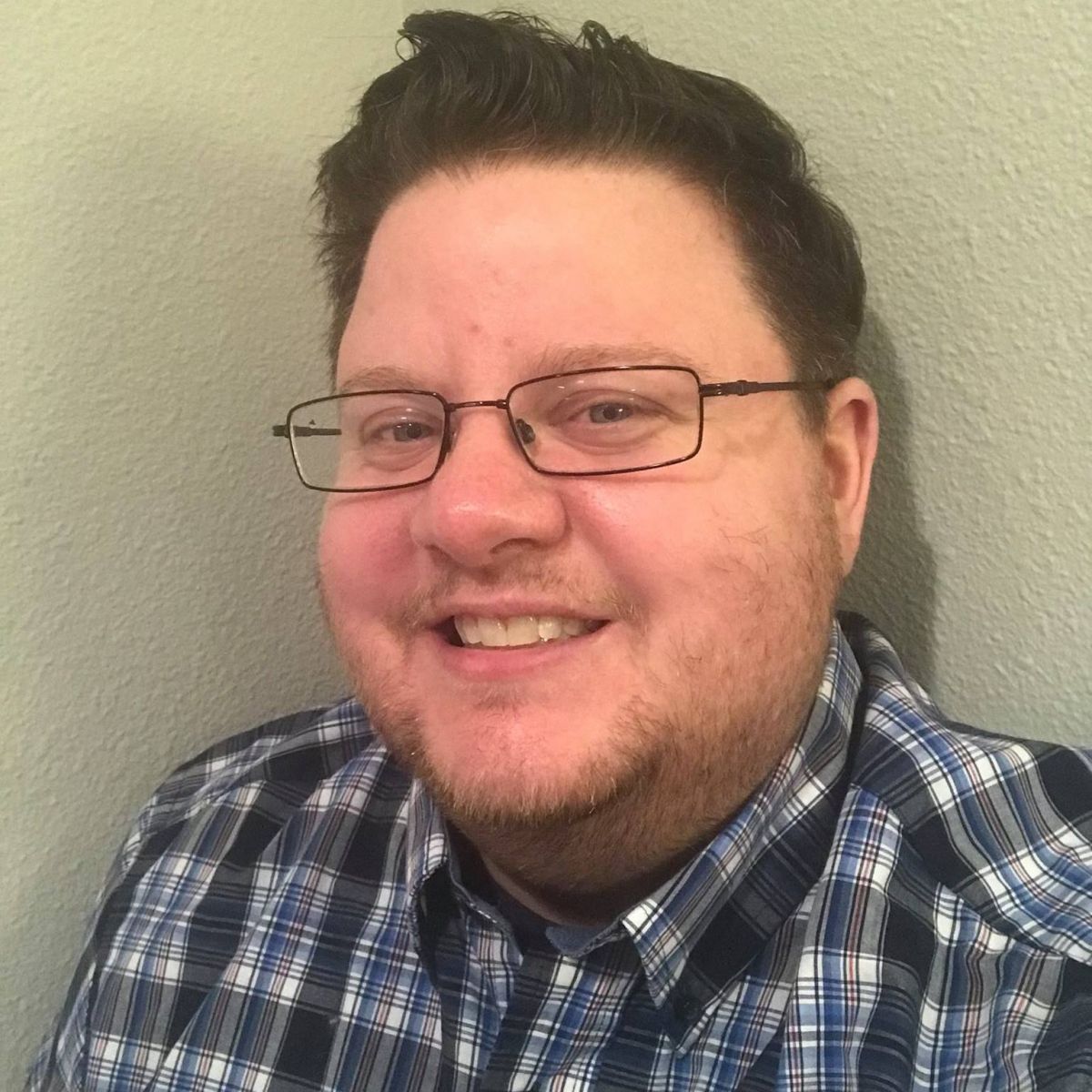 I have been practicing Neuromuscular Therapy for 11 years. Neuromuscular Therapy is a form of problem solving massage that works on finding the "knots" in the muscles. I am the muscle specialist and if your aches and pains are coming from soft tissue, I can help reduce your pain. A session with me will focus on your areas that are tight, stiff and sore and work specifically on releasing those "knots" in the muscles. We can spend the whole session on your pain points or incorporate it into a full body massage. Each session is unique to each client and we work together to reach your goals. You can also add on a 30 min posture and range of motion assessment to get a really good idea of where your baseline is at currently.
As someone who thinks of themselves are part of your healthcare team, I don't accept tips. Give me a call to chat about what session would be best for you or visit my facebook to schedule.
971-319-1462 https://www.facebook.com/bedrocknmt/

Rachel Bejan, Esthetician - Waxing, Tinting, Facials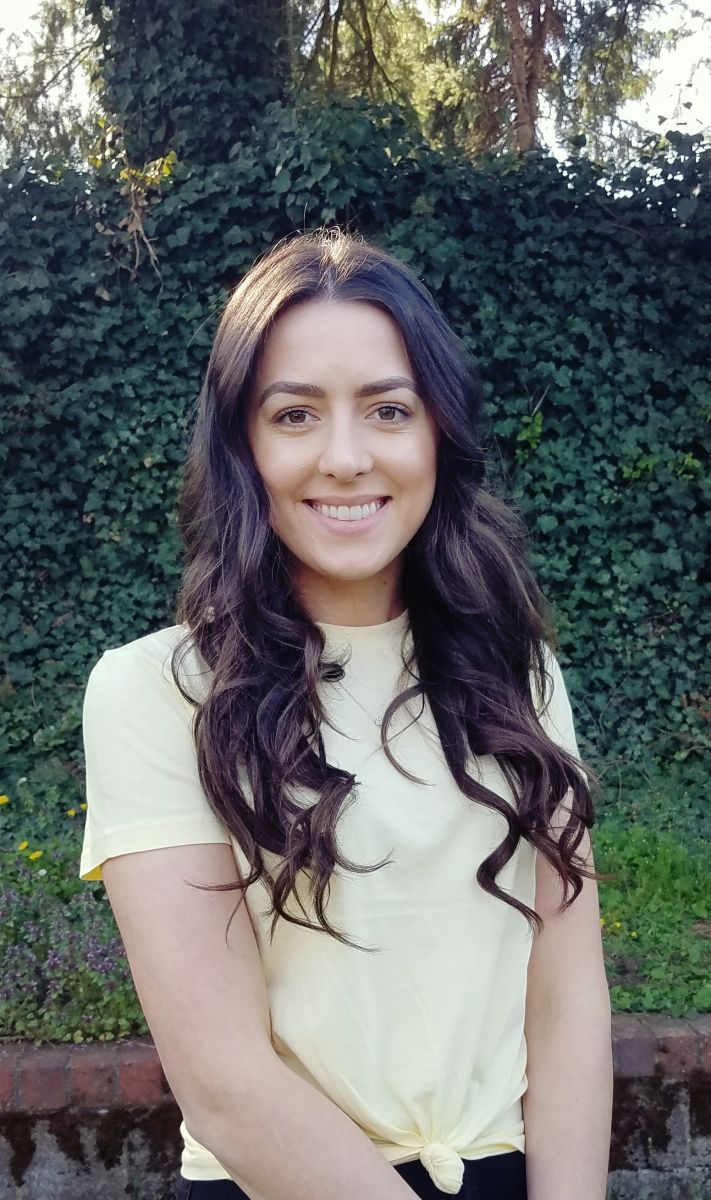 My name is Rachel Bejan and I am a licensed esthetician in the state of Oregon. I graduated from Portland Beauty School in the summer of 2017. I specialize in waxing, facials, and tinting. I'm also continuing to expand my knowledge in esthetics. Born and raised here in Portland, I am one out of fourteen kids in my family (number six down the line to be exact). Growing up I always wanted to pursue my career in beauty as I would practice waxing my sister's underarms, legs, and shaping their eyebrows when we were young. The look of satisfaction on their faces would fulfill my pleasure. I always focus on providing the best services to my clients. I absolutely love building relationships and getting to know people. My goal is to enhance everyone's natural beauty!


Looking for a place to work? Clackamas Massage and Wellness has treatment rooms available to rent! We are looking for all types of Alternative Wellness Practitioners. Massage therapists, Acupuncturists, Estheticians, Counselors, Naturopaths, Chinese medicine, and anyone else who promotes health and needs a space! Please contact us for more information and details.